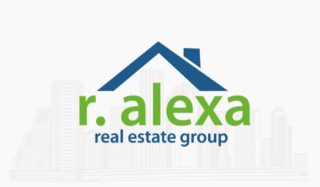 Richard H. Martin
REALTOR®
Richard Martin | Houston Real Estate Agent
Meet Richard Martin, Houston Real Estate Agent.
Richard lives in Woodland Heights in a 1909 house that my kids and I remodeled. These old homes have a character, warmth and quirks not found anywhere else.
If you are looking for a new home you have many close-in areas to pick from: The Heights, Cottage Grove, Shady Acres, Oak Forest have lots of new homes. Styles and price vary by neighborhood.
Member HAR
Visit our Facebook Page